VIRTUAL BDSV CONFERENCE 2020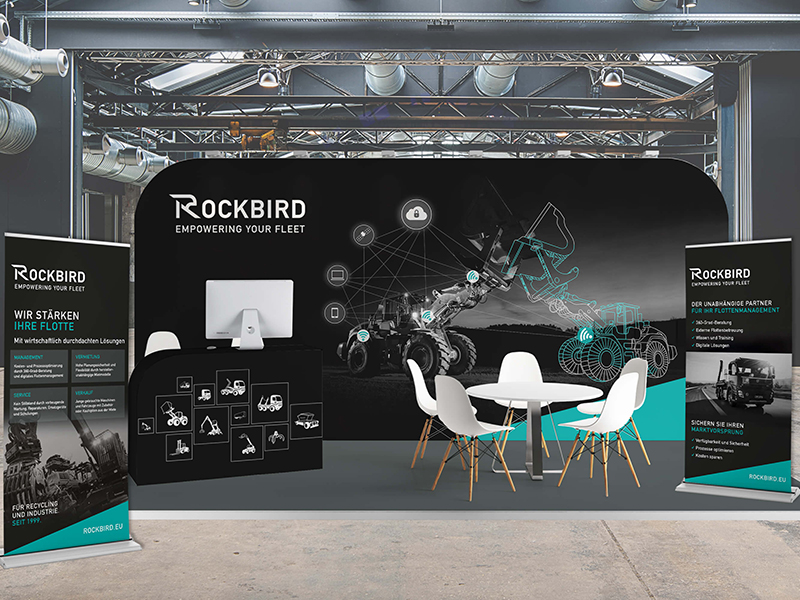 The annual BDSV conference was held completely virtually on November 5, 2020. We took part as trade exhibitors.

With virtual exhibition stands, videos and interesting presentations, the BDSV Annual Meeting had a lot to offer. Members and guests could use the portal schrottplatz.bdsv.org to stream content and "feel" as if they were physically there. We are looking forward to meeting you in person again next year!