ROCKBIRD RENT
SAVE SMART

PLAN SAFELY
The number of offers for renting and leasing construction machinery and commercial vehicles is large, and so are the differences between them. We experience this daily in discussions with those responsible for recycling and waste disposal. ROCKBIRD concentrates on classic rental offers. As the lessor, we bear the responsibility and ensure the availability of the rental objects. You have planning security and minimize costs and risks. Especially if you do not have a workshop or only a small one and you want to avoid longer downtimes of machines and vehicles, a reliable partner is needed. Whether long-term rental or short bridging: we always have top rental offers available from our manufacturer-independent rental fleet, e.g. for handling excavators, wheel loaders, skip loaders or roll-off tippers.
ALWAYS THE BEST DEALS FOR YOUR FLEET
To the fleet overview
ROCKBIRD RENT.
economical and convenient.
We take care.
You concentrate on your day-to-day business and reduce your administrative effort.
ROCKBIRD RENT.
So that you don't have to worry about anything.
We calculate fairly.
We create transparency.
We deliver.
We are here for you.
ROCKBIRD SERVICE
We are there

for you
Avoid down times. Strengthen your fleet with our repair service, maintenance management, replacement equipment and application-specific training for your staff. We help our customers to keep everything moving. Our mobile service will come to you to get your machines and vehicles going again. If need be, we will deliver replacement equipment to where it is needed and collect it again afterwards.
Our service for you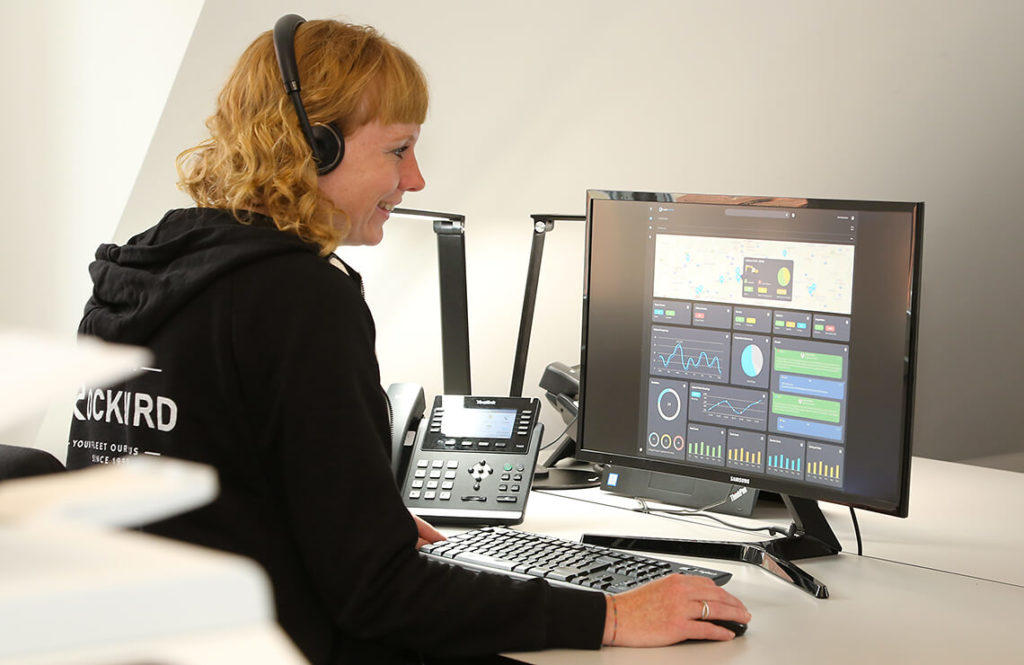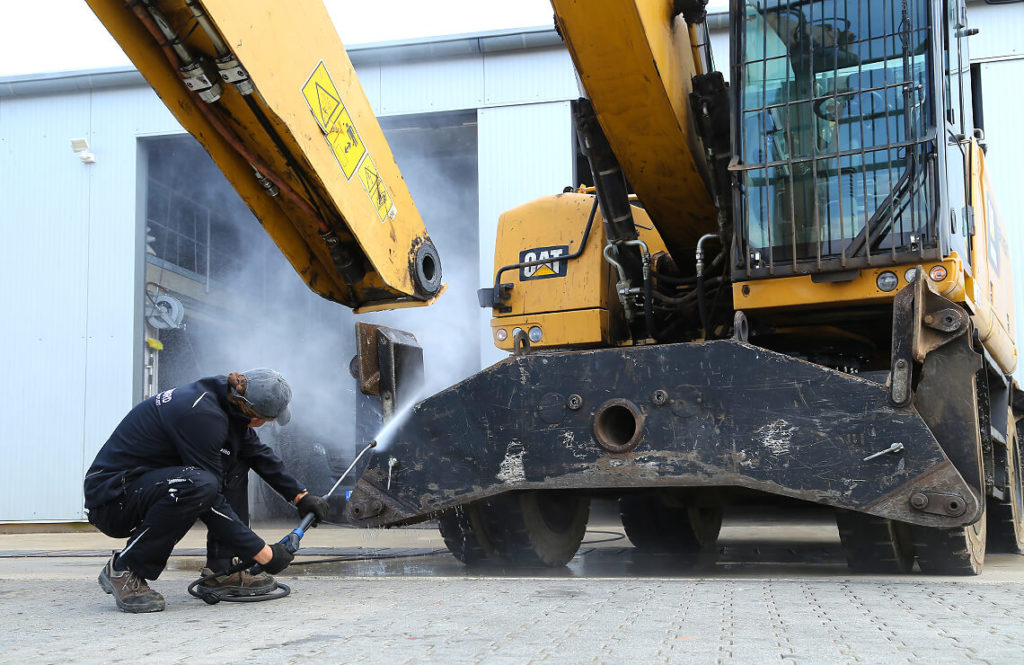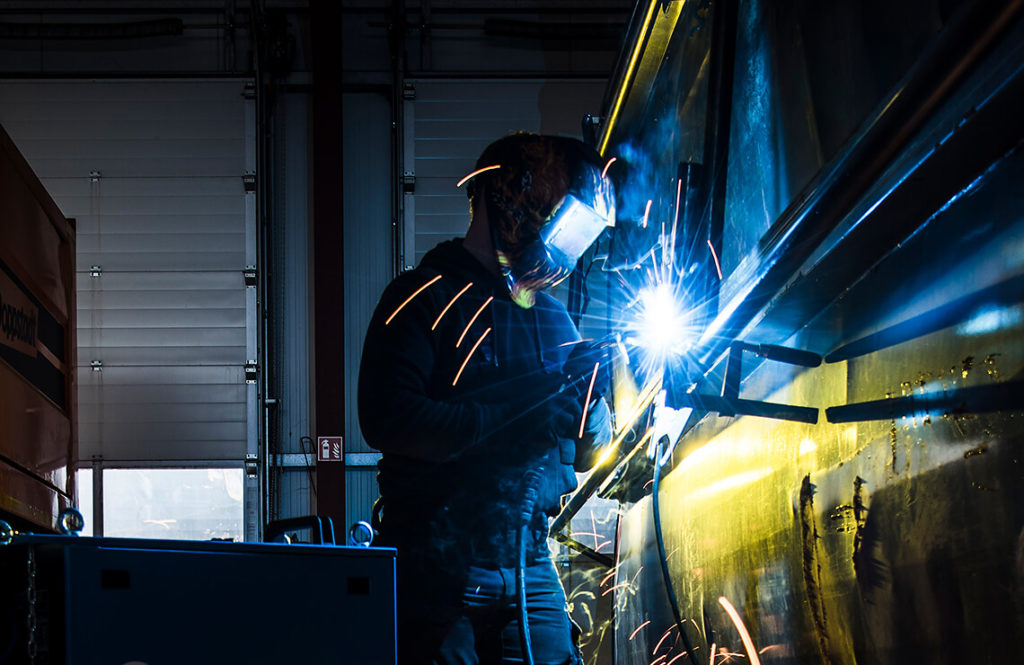 ROCKBIRD SALE
SALES OF

NEARLY NEW
Expand your fleet with our expertly maintained used machines, modern auxiliary equipment and relevant accessories – always with fair conditions, of course. We regularly renew our large manufacturer-independent rental fleet. Whenever we sell used machinery, it is always completely overhauled and delivered with a full service history to your place of use. Maybe a rent-to-purchase arrangements is also interesting for you?
Current sales offers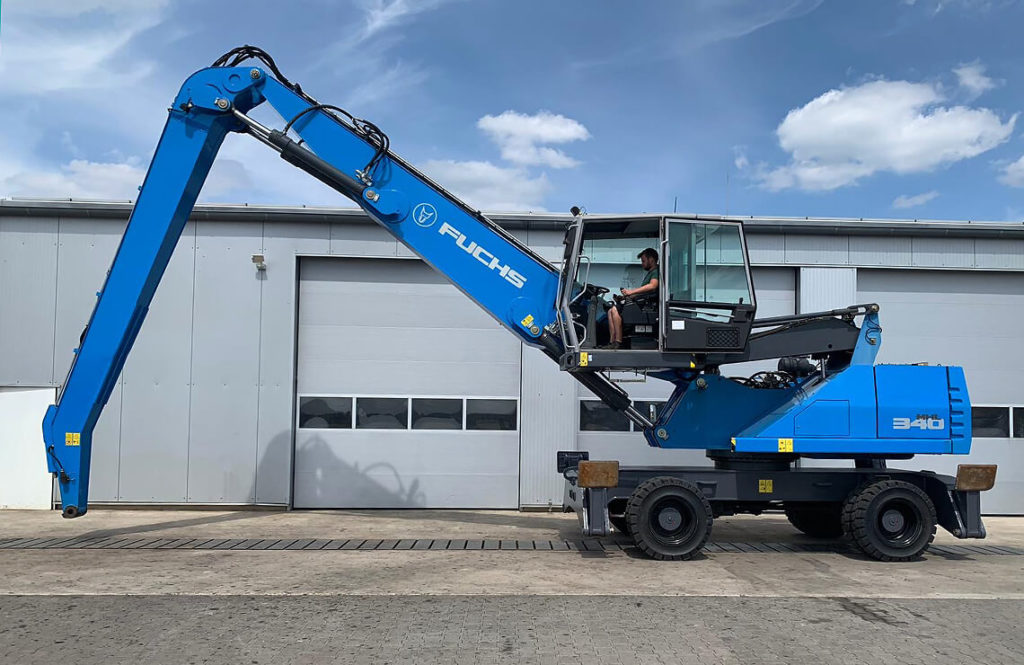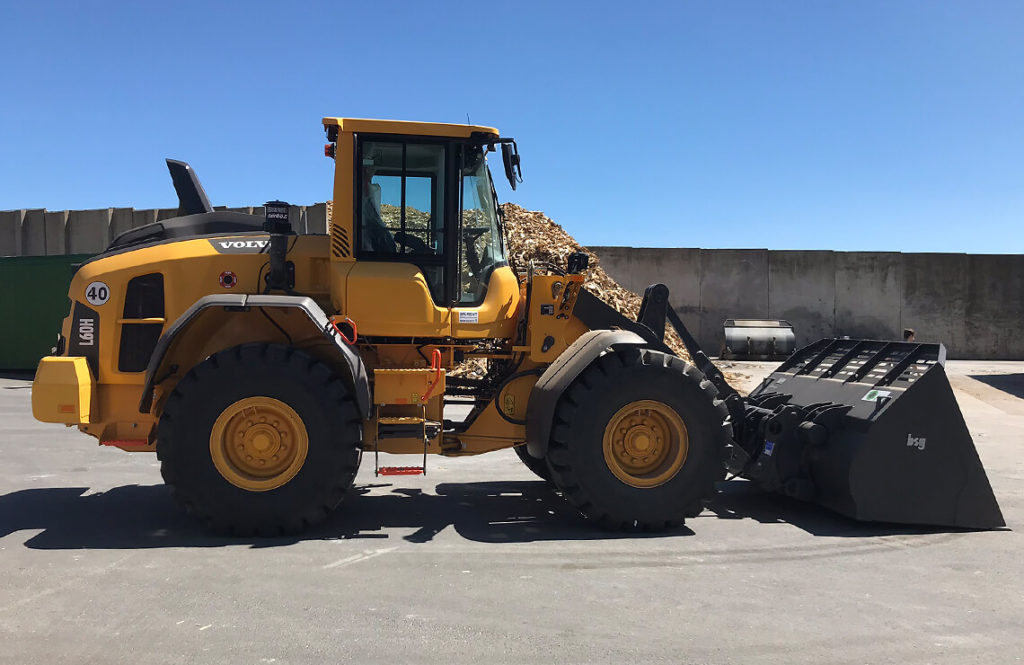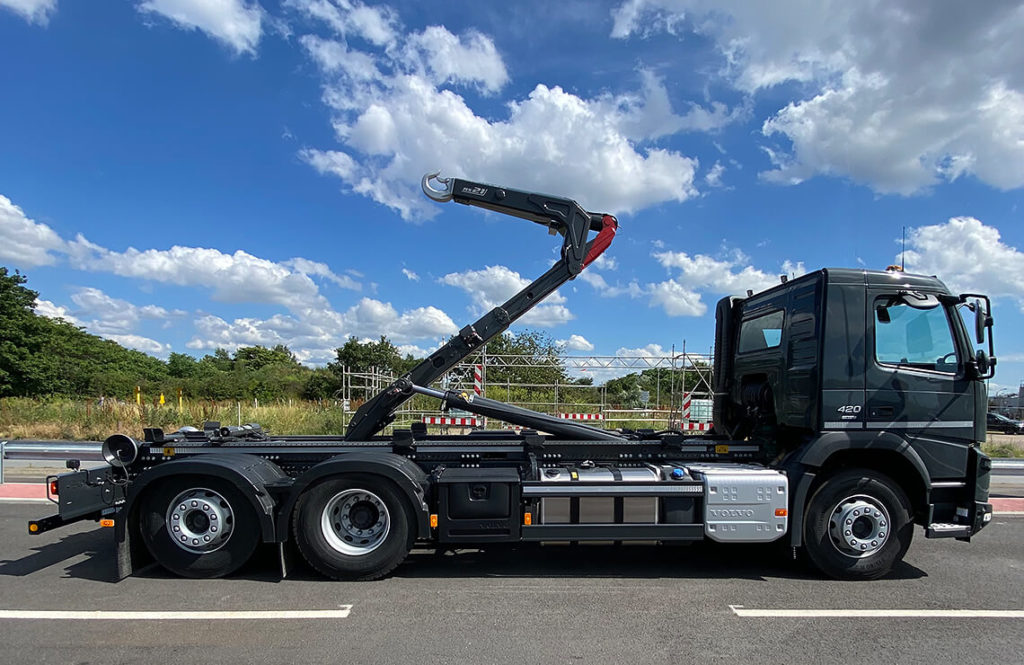 ROCKBIRD MANAGEMENT
WE OPTIMIZE
YOUR RUNNING COSTS
We will find the right vehicle or the ideal machine for every purpose – optimized for the particular application and without ties to a specific manufacturer. But this is by no means all: we will also support you with our 360-degree view, with the constant aim of simplifying your processes and saving you money. We specialize in the following areas: 360-degree advice, skills and training, external fleet support, digital solutions and more.
More about fleet management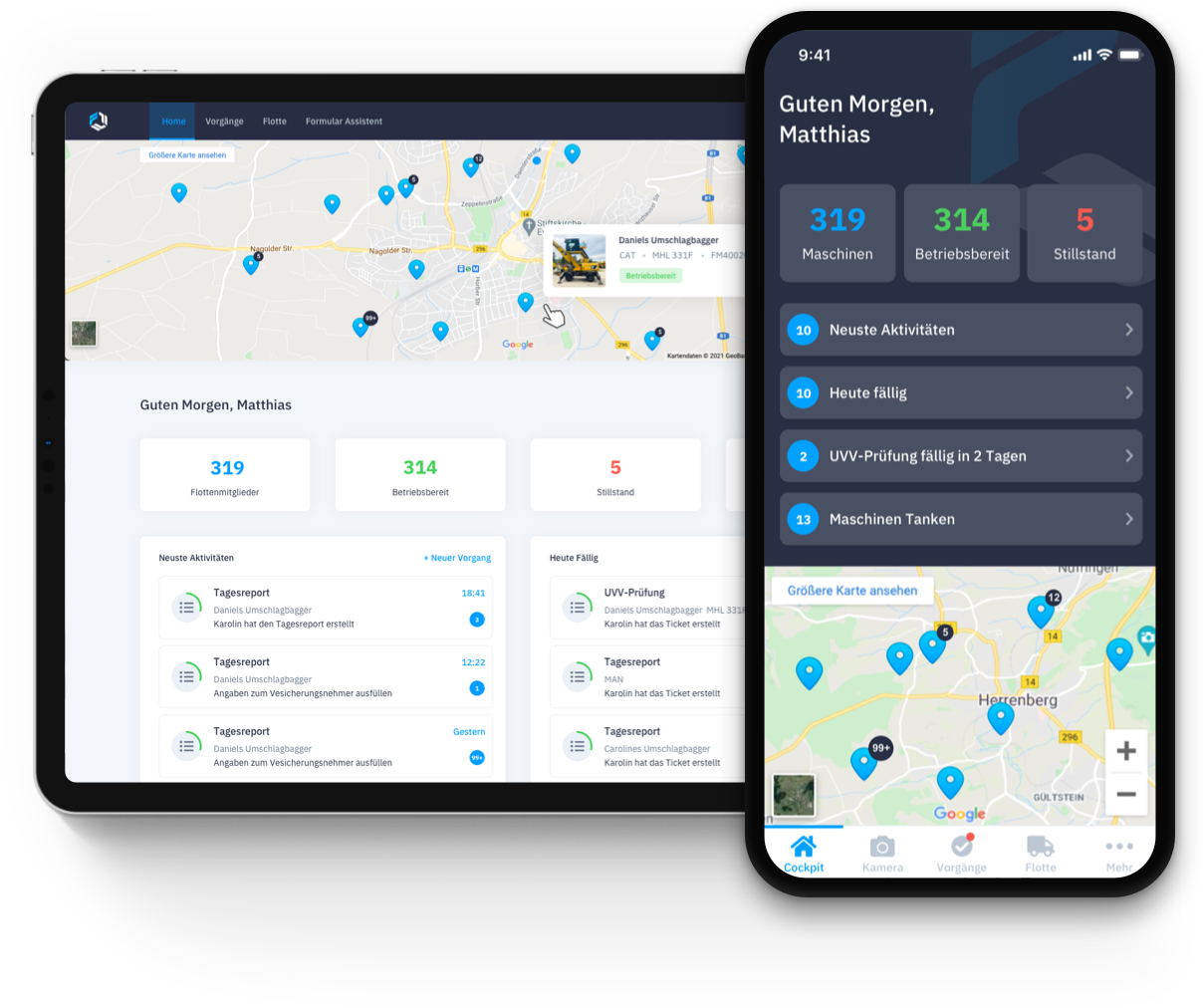 We are ROCKBIRD
With passion, vision

and experience
As one of the leading manufacturer-independent rental companies of construction machinery and commercial vehicles in the field of recycling, waste disposal and industry, we know what it means to operate a mixed fleet – economically, with little downtime and key figures-supported with digital tools. Our team has individually configured, purchased, operated and sold hundreds of units. Our business partners have benefited from this wealth of experience for years.
Who we are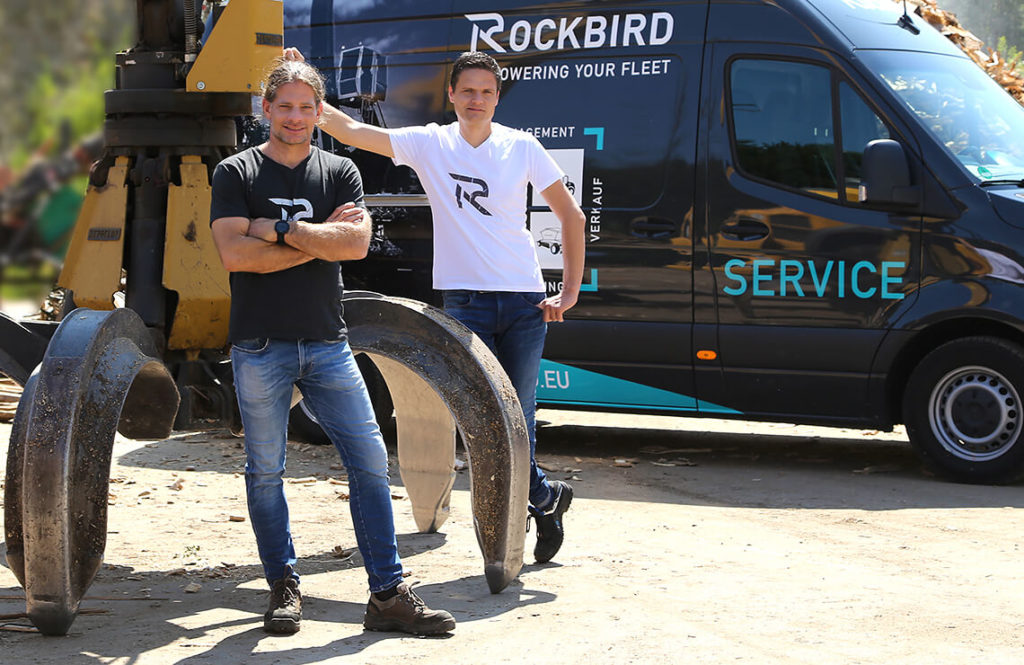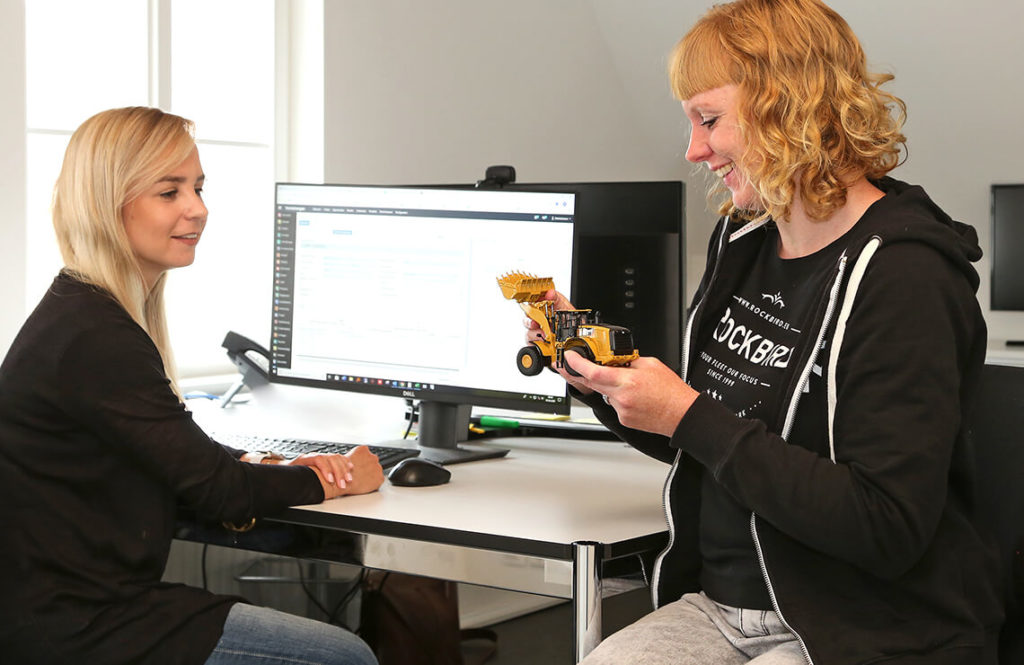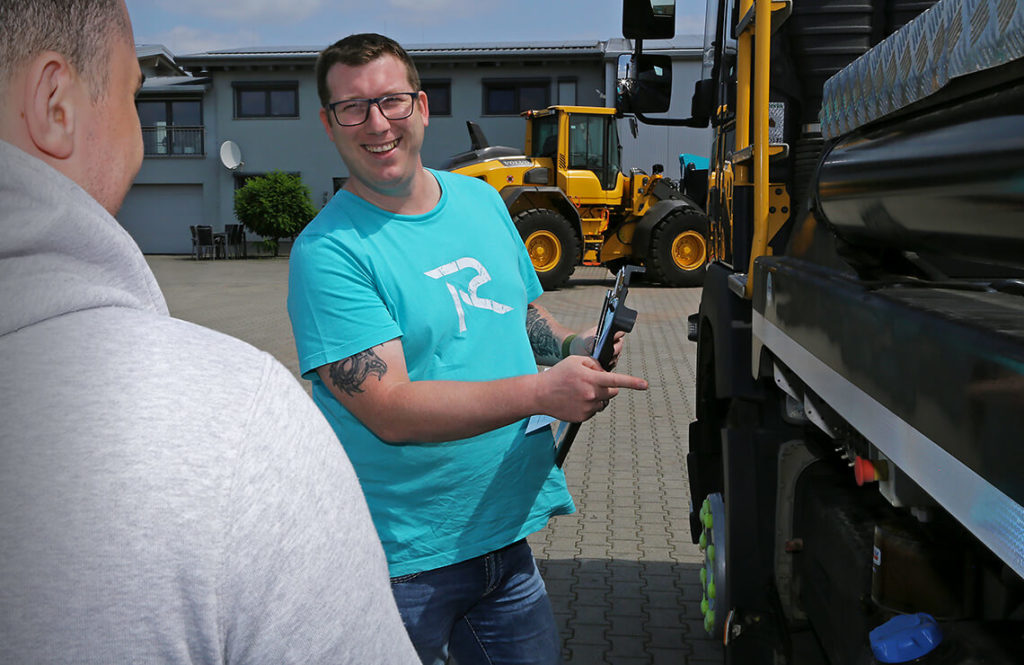 EMPOWERING YOUR FLEET.
SINCE 1999.
Are you still buying or

are you already saving?
ROCKBIRD RENT.
So that it is economical and convenient for you.