We will help you

right where you need us
We will find the right vehicle or the ideal machine for every purpose – optimized for the particular application and without ties to a specific manufacturer. But this is by no means all: we will also support you with our 360-degree view, with the constant aim of simplifying your processes and saving you money.
In our "Management" division, we specialize in the following areas of relevance to your mixed fleet: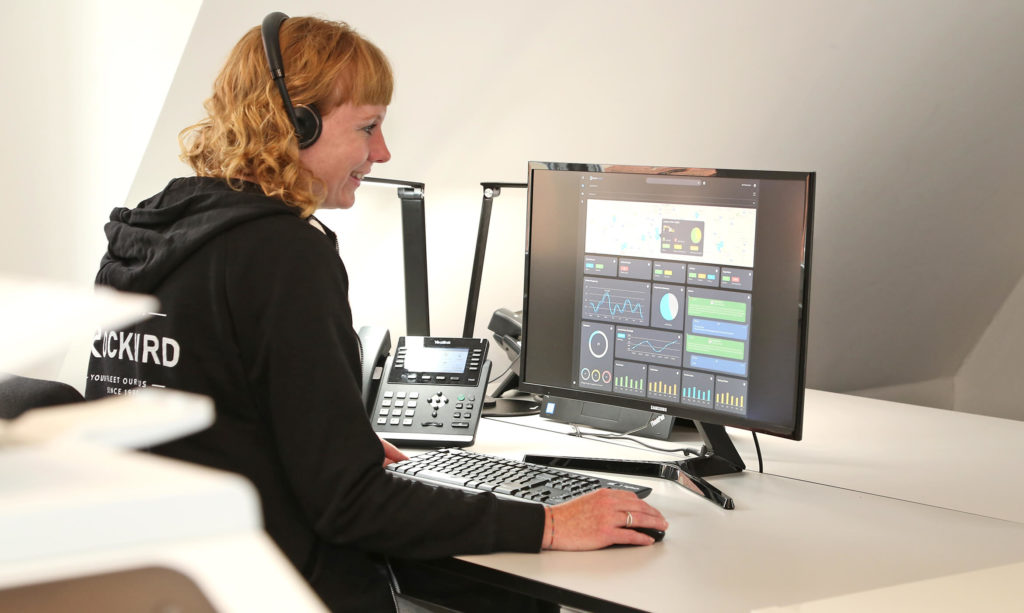 Why should I choose ROCKBIRD for my fleet management?
We are not tied to a specific manufacturer and will give you holistic and neutral advice
You too will benefit from the comprehensive expertise we have gained from managing our own rental fleet
Optimize your running costs with our sector-specific process expertise
Take advantage of our expertise in technology, procurement, operation, training, service, controlling, marketing and IT