WE EMPOWER

YOUR FLEET
ROCKBIRD offers economically sound solutions for your fleet management. Profit from our service mindset and our 20-plus years of experience in recycling and industry. Optimize your running costs with digital fleet management and our application-specific and manufacturer-independent service packages, consisting of the rental, servicing and sales of nearly new machines and auxiliary equipment.
We are your rock in a changing world and will always keep our eagle eye on your whole spectrum of needs – hence the name. Enhance your flexibility, speed, cost and planning security. Avoid down times with repairs, replacement equipment, maintenance and training. Expand your fleet with our large portfolio of commercial vehicles and construction equipment, including roll-off tippers, skip loaders, handling excavators and wheel loaders.
We will move you on in leaps and bounds and help you extend your market advantage.
ROCKBIRD – EMPOWERING YOUR FLEET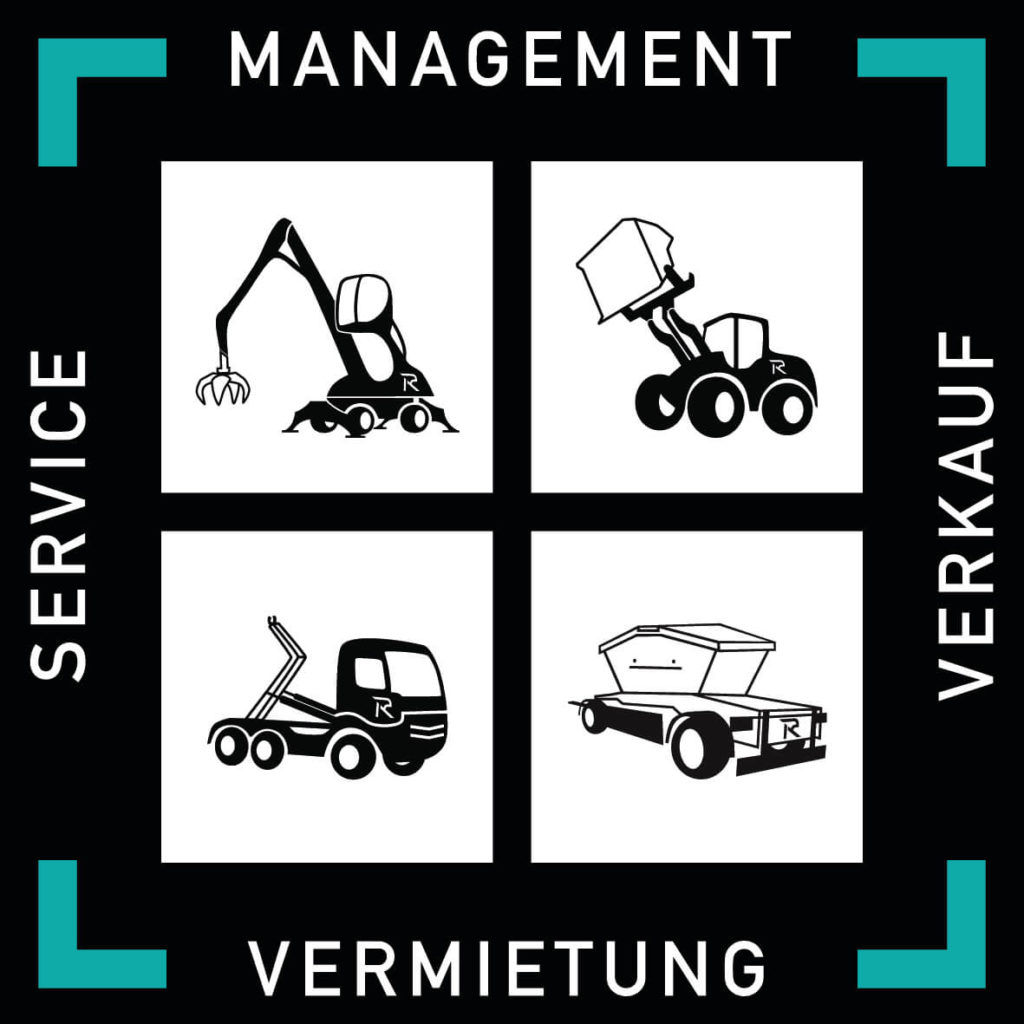 WE ARE

ROCKBIRD
After many years of cooperation as partners, Log Up & SW.RENT announced their "engagement" in September 2019. The merger was finally sealed in June 2020. Since then, the two companies have been trading together under the new name of ROCKBIRD GmbH.