We take a

bird's-eye view for you
Are you looking to operate your fleet in line with your needs, with innovation and economic efficiency? Then you've come to the right place.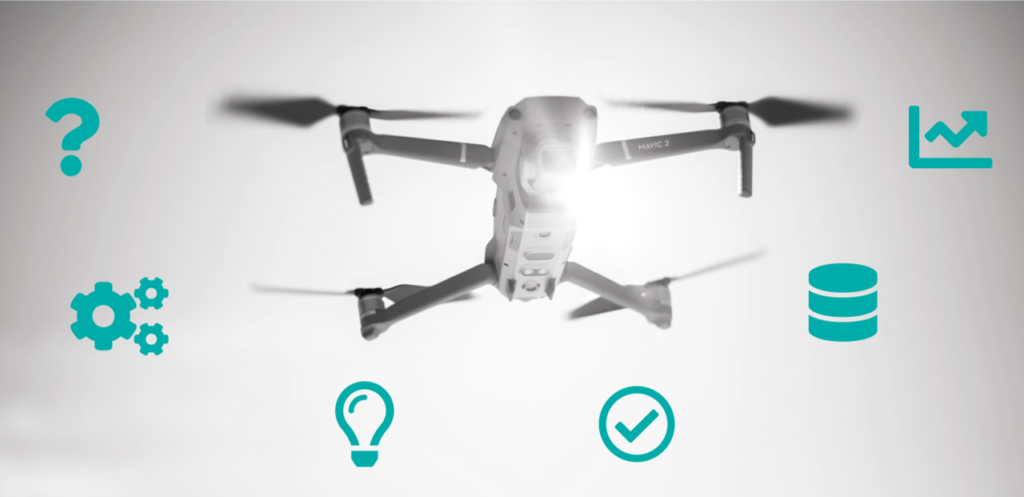 Your challenge
Maybe you're looking for a neutral perspective from the outside because only a few people in your company carry all the expertise associated with your fleet?
Are you aware of the current innovations on the market? Are you already using the right machines / vehicles for your application and the right (IT) tools to control them?
Would you like to have both a cockpit and a pilot to help you identify all the important parameters and immediately see when something is going off kilter?
Do you want to draw attention to mismanagement and exploit unused potential / cost savings?
What responsibility do you actually have as a fleet manager or managing director? Are you meeting all your obligations?
The 360-degree view
Stocktaking in your company records the status quo: You gain a cross-sectional view of all fleet-related areas, enabling you to leverage the greatest possible potential.
Process workshops will help you shed light on your processes from every direction, thereby protecting you against risks, optimizing deployment and application alongside machine and vehicle costs and generating financial ratios.
Project management in support of individual projects concerning every aspect of your fleet, including demand planning, configuration or the procurement of new technology or the marketing of existing units.
Coaching and specialist dialogue will help you get things in order and see them more clearly and, as a team, to generate new ideas and improve still further.