HEADING INTO

YOUR DIGITAL FUTURE
Digitization reached our sector a long time ago. There are numerous systems, tools, portals, GPS and telemetry solutions offered either by the manufacturers themselves or by unaffiliated providers. The breakneck pace of these developments makes it anything other than easy to choose the right solution that will actually go on to generate added value. We love this digital world and are always looking for new possibilities, both for our own fleet and for those of our customers, to become even more efficient – never forgetting to be rooted in the real world and always with people at the heart of what we do. At the same time, the neutrality of our providers is also important to us: we are keen, for instance, to avoid entrusting all our equipment and the associated data to the telemetry solution of a single manufacturer of machinery.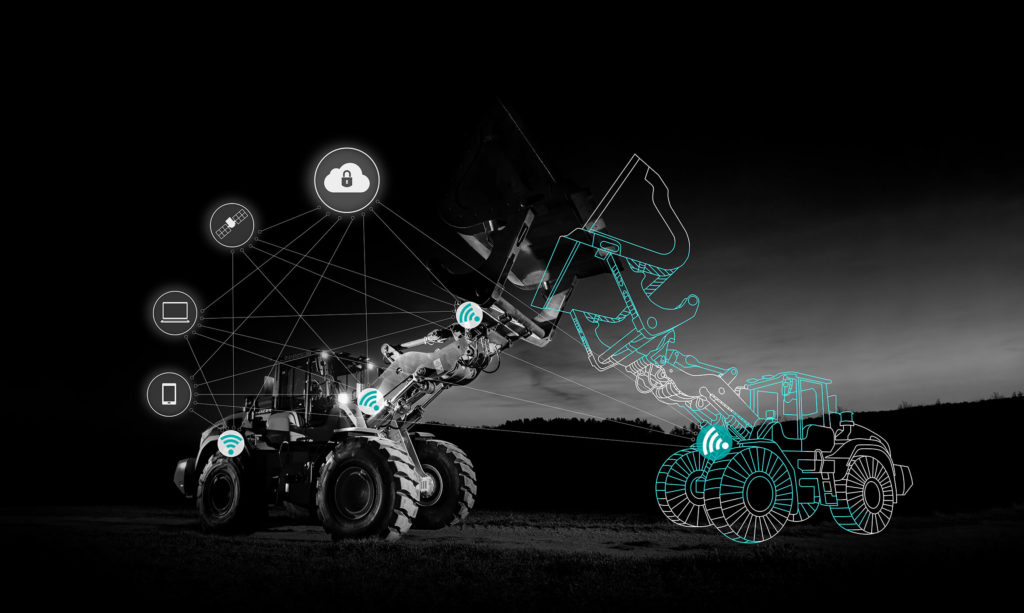 WE EXEMPLIFY DIGITIZATION
Before we offer a digital product or service to our customers, we always make sure that we have tested it ourselves in our own large rental fleet. Our interdisciplinary team of users and developers constitutes the perfect symbiosis of elements from the worlds of construction machinery / commercial vehicles and IT.
We are very at home in the following areas:
The evaluation of digital tools, such as telemetry systems, fleet management systems, ERP systems, sector-specific apps, etc.
The implementation of digital solutions in corporate IT and the creation of interfaces
The agile development of individual solutions with quick wins
Big Data – the use of all machine and vehicle data to manage the fleet
WE SET GREAT STORE BY AGILE DEVELOPMENT PARTNERSHIPS
Our digital development partners are DOOBLE GmbH and elego Software Solutions GmbH. We work with these teams to create unique solutions for the construction machinery and commercial vehicles world. We also regularly work with colleges and universities, for instance on research into technologies of tomorrow such as digital twins.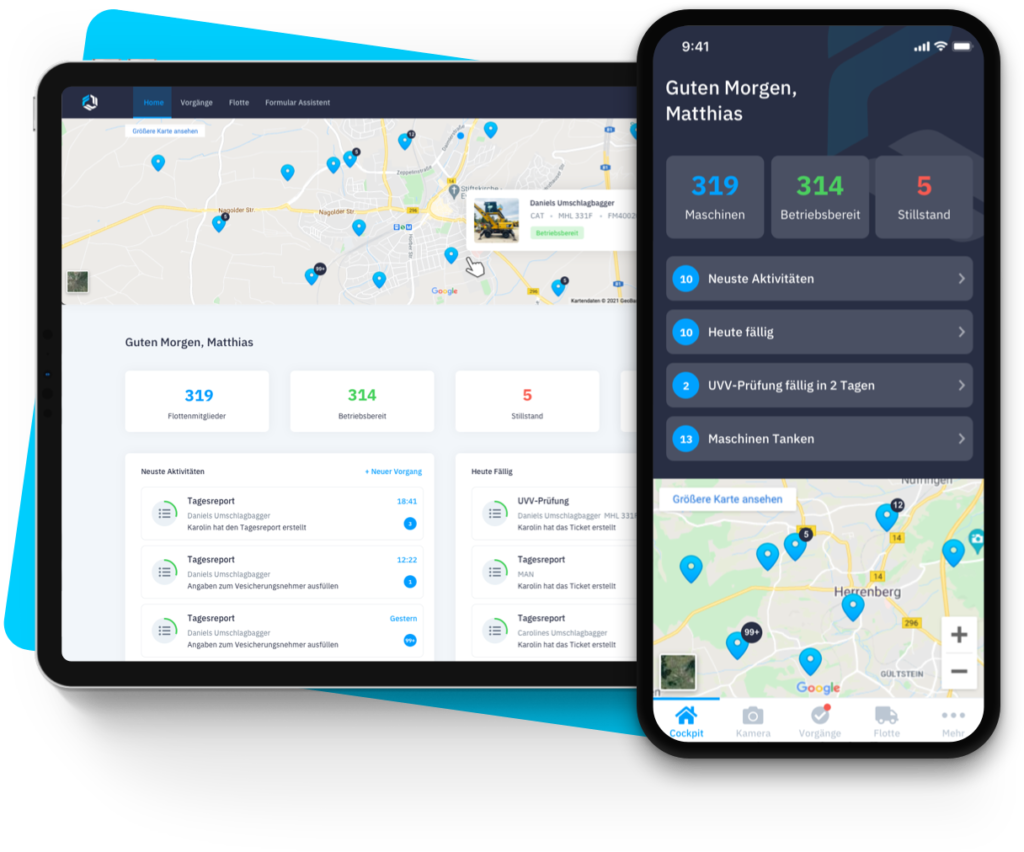 With FLEETCAPTAIN, our partner DOOBLE GmbH offers a modern, manufacturer-independent and neutral fleet management system for the complete management of your machines and vehicles and for straightforward communication with all the parties involved.
Ease of communication between all parties, from the driver to the manager
The integration of different systems, such as telemetry or ERP applications
Intelligent management of your fleet using key ratios
Optimization of processes and running costs
We'd be happy to advise you!
THE OPEN SOURCE ERP FOR LESSORS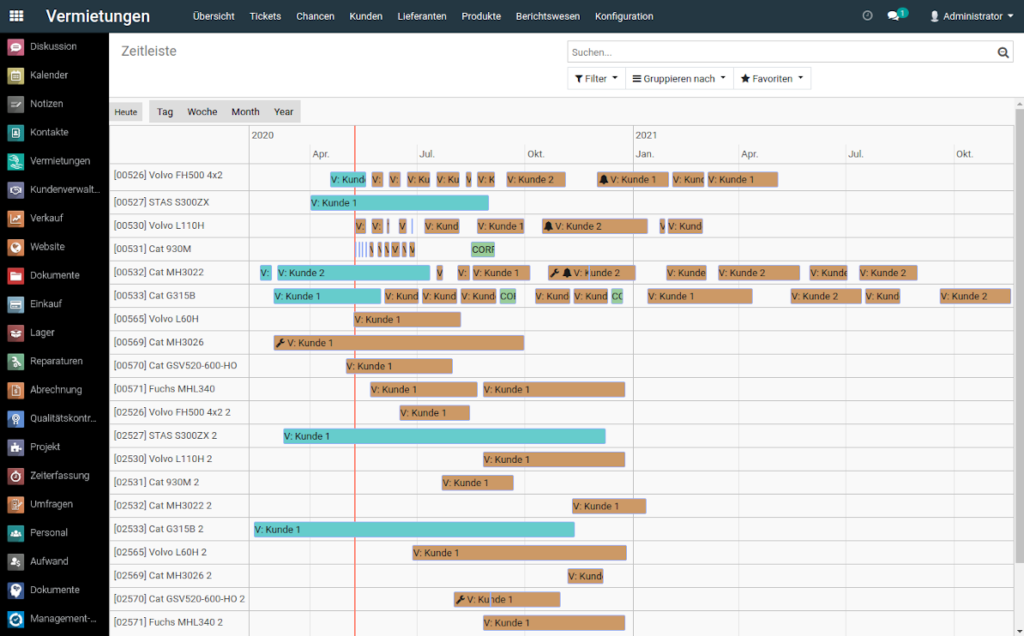 Our partner elego Software Solutions GmbH offers a complete solution based on the open-source ERP system odoo for the lessors and dealers of construction equipment and commercial vehicles.
Numerous features have been individually developed here for this sector, and the beauty of it is this: open-source solutions are continually improved and developed by a global developer community, and you have permanent access to innovations. Moreover, you're also the "master" of the source code, without being dependent on one single software provider.
We'd be happy to advise you!