ERA gives good reasons to rent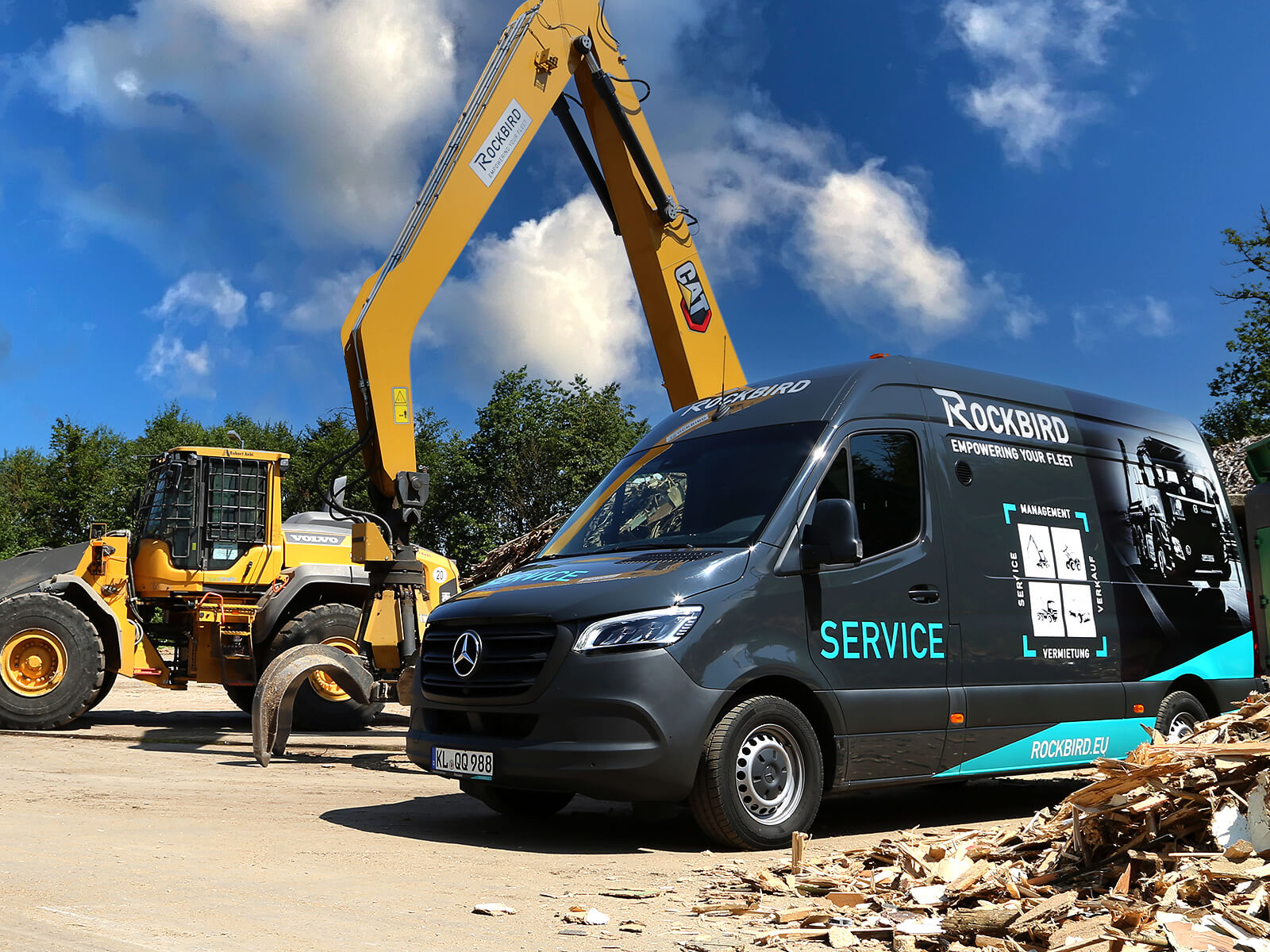 The aim of the European Rental Association is to promote a sustainable, professional rental industry in Europe.

The rental market goes well beyond construction equipment, helping a wide variety of customers and industries to reduce fixed costs, offload risk and improve sustainability. ERA, the voice of the European equipment rental industry, summarises the top reasons to rent as follows.
REASONS TO RENT

F I N A N C E
Release capital for your business
–  Minimise the size of your equipment fleet
–  Improve your cost controls
–  Lower your maintenance costs
–  Reduce your transport fleet
E Q U I P M E N T
Get the right product when you need it
–  Have a vast range of equipment at your fingertips
–  Access state-of-the-art products
–  Enhance productivity with telematics and GPS
S E R V I C E
Have a professional supplier ready to help
–  Use equipment when you want it
–  Rent flexibly in the short, medium or long term
–  Utilise rental suppliers close to your work site
–  Get equipment delivered to where you need it
–  Access expert advice, not just equipment
–  Have the right data at the right time
S A F E & S E C U R E
Be safe – rent it and avoid risks
–  Rent equipment that complies with regulations, with safety checks before each delivery
–  Use well maintained products
–  Make use of remote tracking for predictive maintenance Receive expert training on operating equipment
S U S T A I N A B I L I T Y
Lower your environmental impact
–  Renting ensures the right equipment is used for the job
–  Optimised logistics reduces emissions from transport
–  Rental maximises the utilisation rate of equipment
–  Rented equipment is very well maintained, increasing its efficiency and lifetime
© European Rental Association (ERA) | www.erarental.org
We at ROCKBIRD can only agree with this list. We have summarised the most important questions and answers in our "FAQ for renting" and are of course also happy to provide personal advice.
ROCKBIRD RENT. So that renting is convenient and economical for you.