Invitation to the ISM online seminar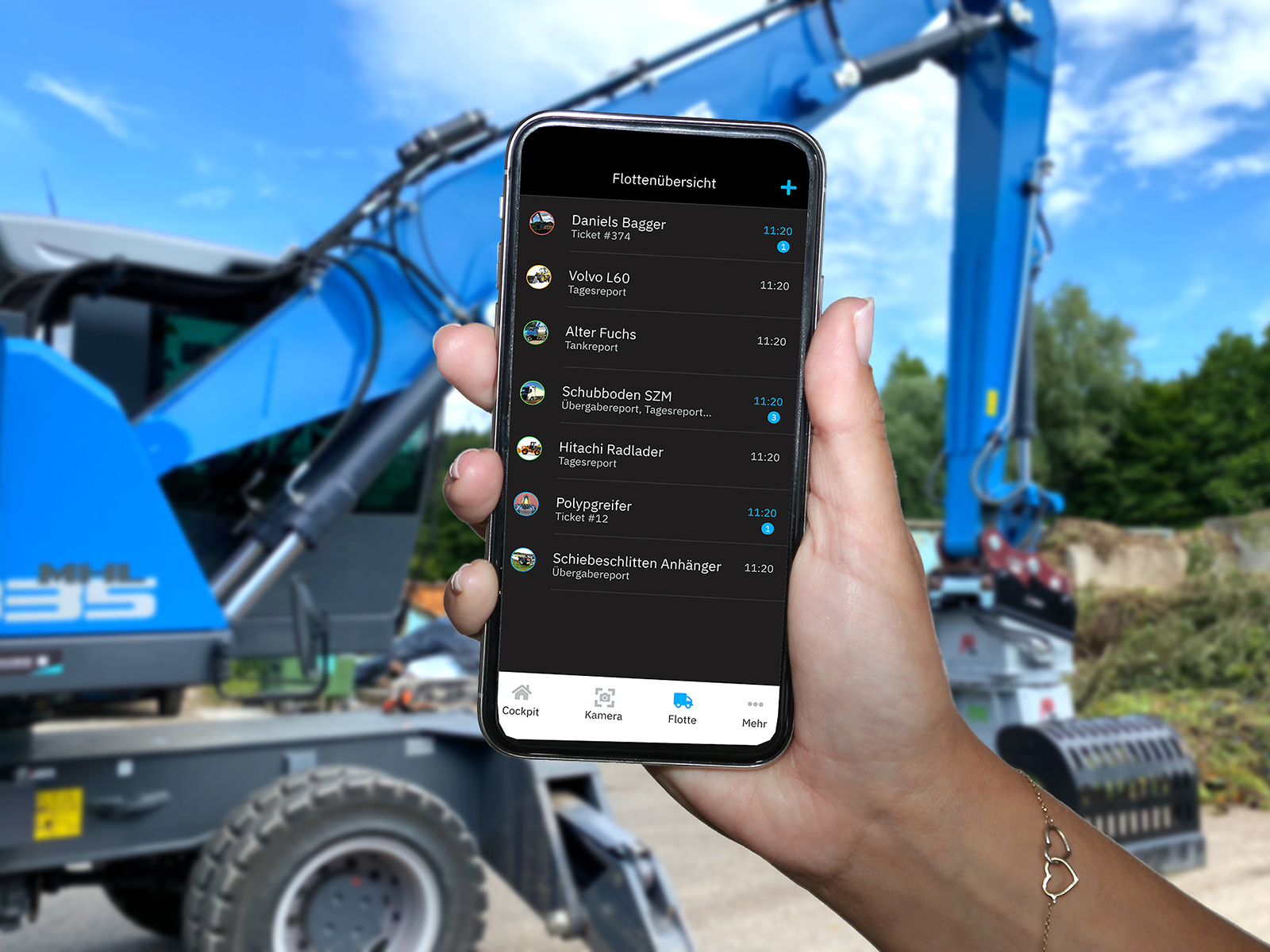 Digitalization in fleet management, speaker Andreas Lampprecht from ROCKBIRD
How can I make the best possible use of my resources and services and identify problems at an early stage? What exactly does fleet management mean? What digital tools do I have at my disposal to manage my mixed fleet and which KPIs are relevant? These and other questions are currently being asked by many business owners.
The global supply bottlenecks of chips, steel and other important components or raw materials mean that urgently needed plant, machinery or commercial vehicles can increasingly be delivered severely delayed or only at significantly more expensive conditions. Companies would therefore do well to look more closely at their own resources, such as machines and commercial vehicles, and to deploy them optimally – with as little downtime as possible. Carefully thought-out digitization in the management, planning and control of the cross-manufacturer operating fleet is now called for.
The ISM – Institute for Scrap and Metals – offers practical training for the steel recycling industry. In his online seminar, our speaker Andreas Lampprecht would like to support entrepreneurs in finding suitable tools, strategies and approaches for their fleet management and improving their processes and procedures.
Further information about the webinar on 09.02.2022 can be found here:
https://ism-recycling.de/termine/?vv_event_id=92010
Secure your participation now!