WE ARE BECOMING ROCKBIRD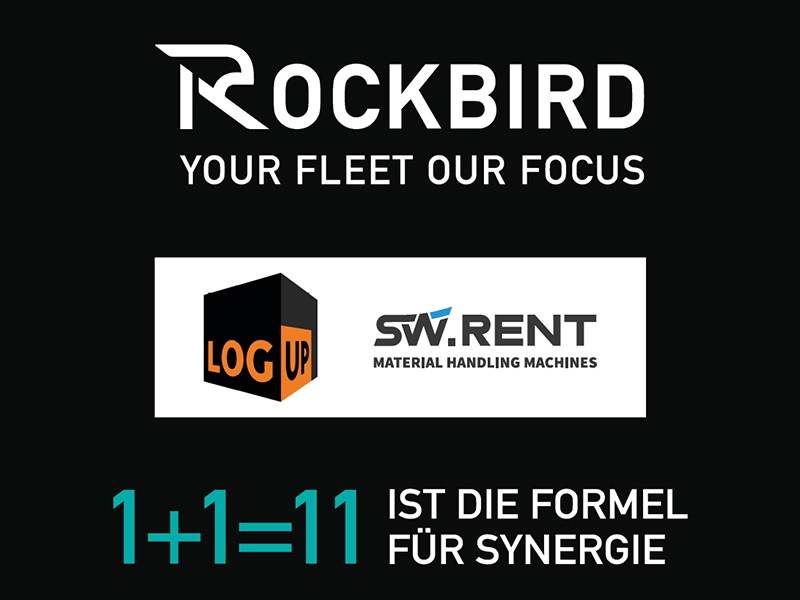 We believe that a whole is more than the sum of its parts, as expressed in the synergy formula 1+1=11.

Log Up TRent GmbH + SW.RENT GmbH = ROCKBIRD.
In the future, we will offer everything you already expect and appreciate and much more. In addition to rental, sales and services, we are also constantly developing the area of holistic fleet management, e.g. by using digital tools.
You can contact your representative as usual during this time, and they will be happy to help you. We will continue to update you on our progress!