Together we empower

your fleet
ROCKBIRD is one of the leading rental companies for construction equipment and commercial vehicles without ties to a particular manufacturer in the recycling, disposal and industrial sectors. We know what it means to operate a mixed fleet – economically, with little down time and with the KPI support offered by digital tools. Our interdisciplinary team has had the experience of individually configuring, purchasing, operating and selling on hundreds of units. For many years, our virtually unique experience and service mindset have benefited our business partners in the following four areas: Management, Rental, Service and Sales.

EMPOWERING YOUR FLEET. SINCE 1999.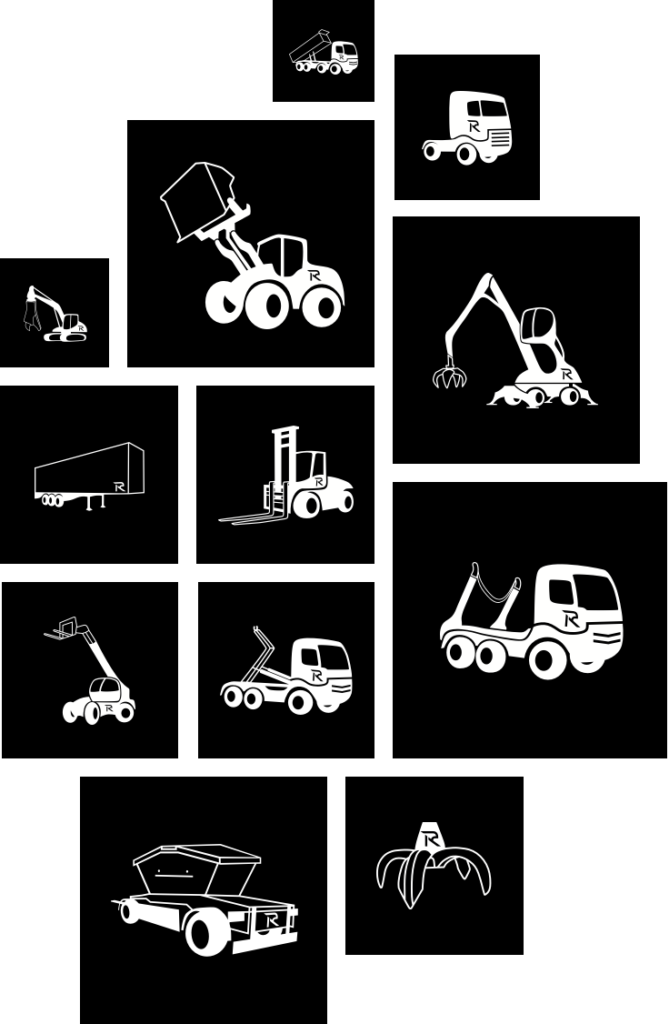 Your

Advantages
Expertise
Take advantage of our many years of expertise – independent of manufacturer-specific ties – and our cross-sector process know-how in technology, procurement, operation, training, service, controlling, marketing and IT.
Application
Optimize the design of processes that run between people and machines/vehicles with the right configuration, operation and maintenance as well as KPI-supported digital fleet management.
Economic efficiency
Optimize your running costs. Profit from economical offers, fair invoicing processes and expert advice on guarantees, damage and insurance.
Availability
Enhance your flexibility along with your cost and planning security. Profit from our extensive rental fleet, our service mindset and our comprehensive round-the-clock service.